Siapa Tahu Kedai Untuk Repair Aquarium?...
Hi guys..newbies here..
pagi tadi sampai2 rumah..tgk air aquarium tinggal separuh..
check2 ada gap kat sudut/edge akuarium,bahagian depan..
gam silikon dah tak melekat...aquarium size 4 ft x 2 ft x 1.5 ft..cabinet aquarium..
siapa tahu kedai yg boleh repair akuarium or boleh tempah akuarium dgn harga yg murah...
area KL @ Seri Kembangan..tadi tnyer kedai cermin rm60 tukar gam,rm50 lori pegi balik..
better tempah baru je...where is the best shop to custom made aquarium?...
guys please help me..im using cabinet aquarium..everyhing is set already..
sump & canister filter,coral UV steriliser,what missing is only submersible light n arowana..
End of this month,just planning to buy baby HB..huhuhuhhuhu..
let me share some pictures..
nice is it?.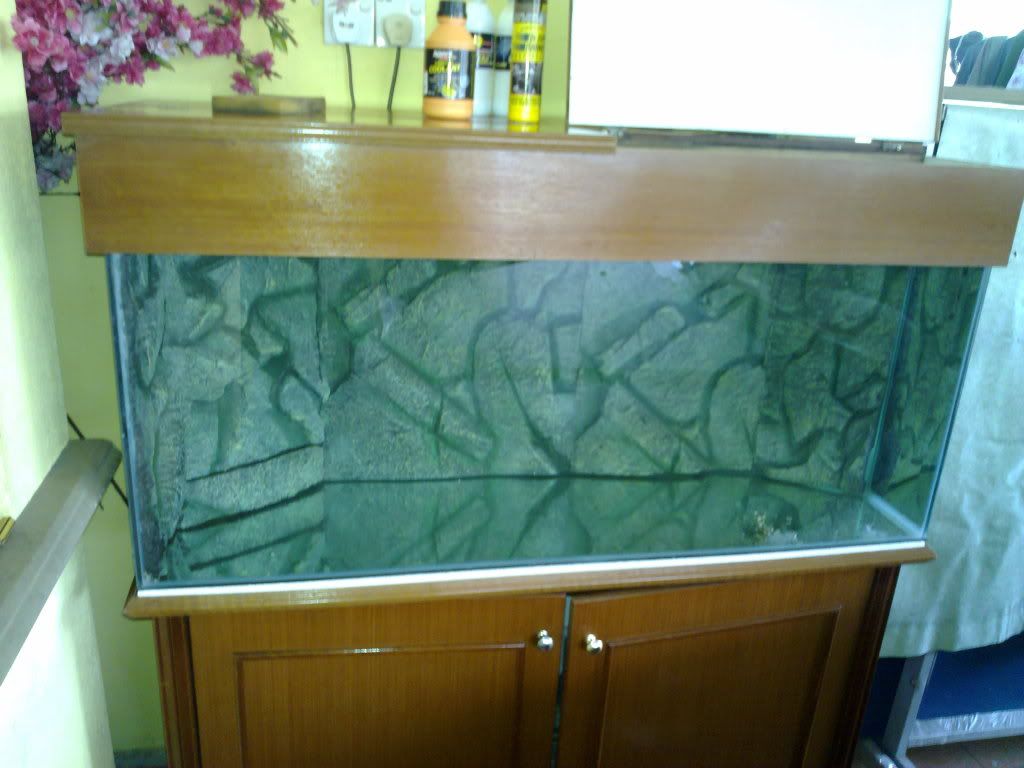 my sump filter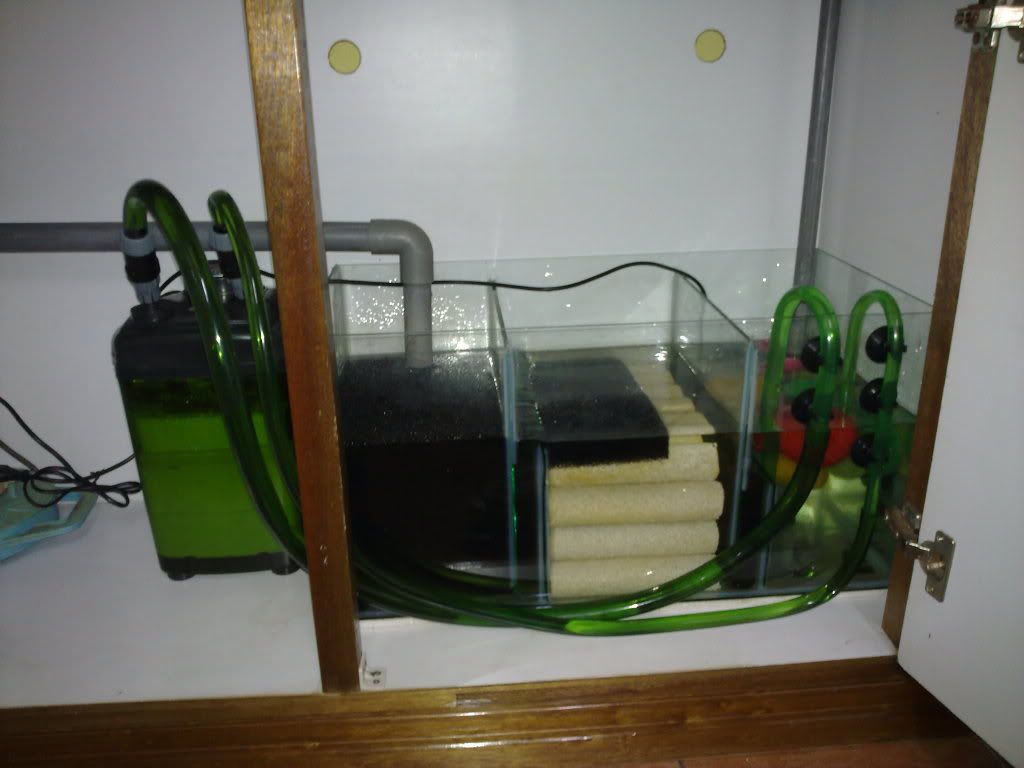 all ready,just wait to get a new 'boss' inside suddenly..leaking being spotted here..
suggest me the best shop to custom made it again..its just minor leak..but....
FINALLY......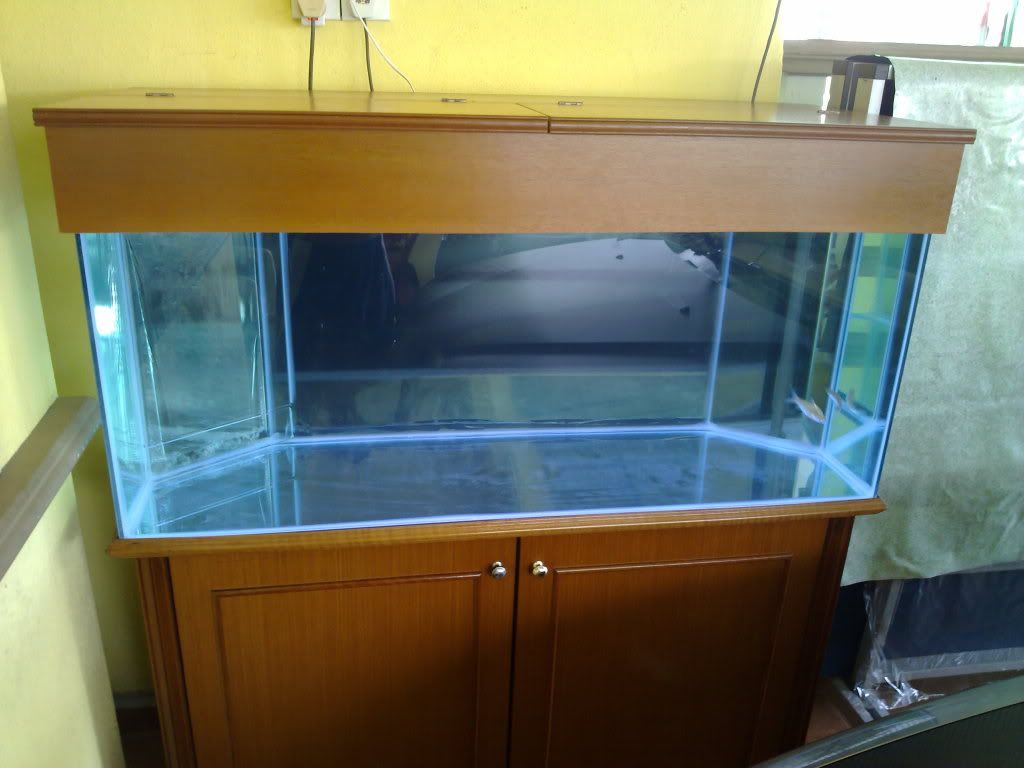 My new aquarium from top aquarium which cost my lovely RC remote..huhu..
Terima Kasih byk2 kepada sifu2 yg bagi pendapat dan cadangan..
Problem solved but there is a new problem arise..when and where to buy special arowana with the cheapest price..???..hihi